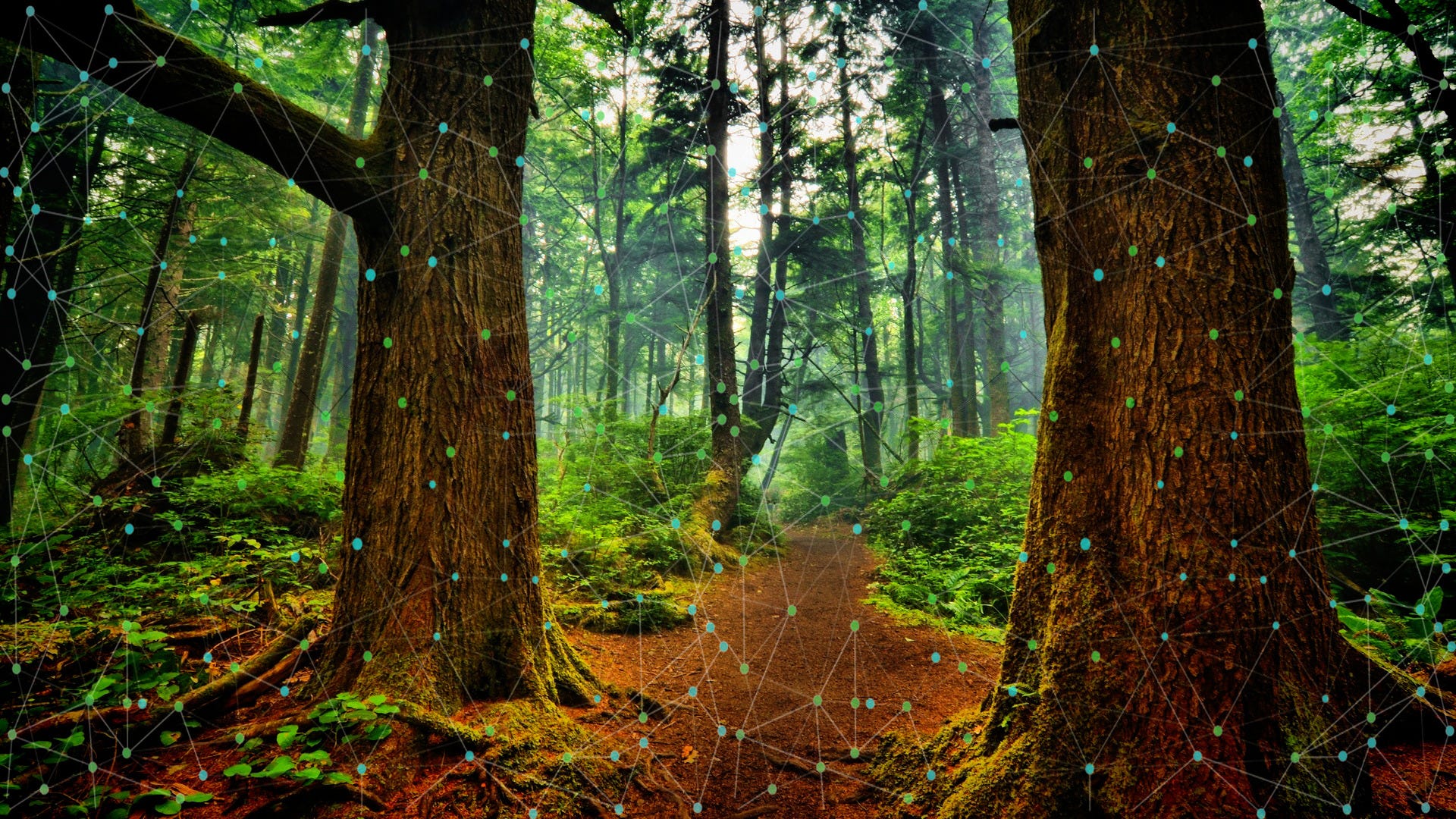 Pre-ICO start on 1 November 2018. Read below to find out how to participate in the Pre-ICO.
TO BUY GRW SEND ETHEREUM HERE:
0x1D3fc113215B05c332F441c7C3352708484f23d2
Use an ERC20 compatible wallet.
Pre-ICO start on 1 November 2018

To join Pre-ICO
You can't buy GRW if your address is not in the smart contract whitelist.
Go in the Contact section and complete the form indicating your name on Facebook or Twitter, your email address and your ERC20 wallet address.
You will receive a confirmation email after our staff has checked your data.